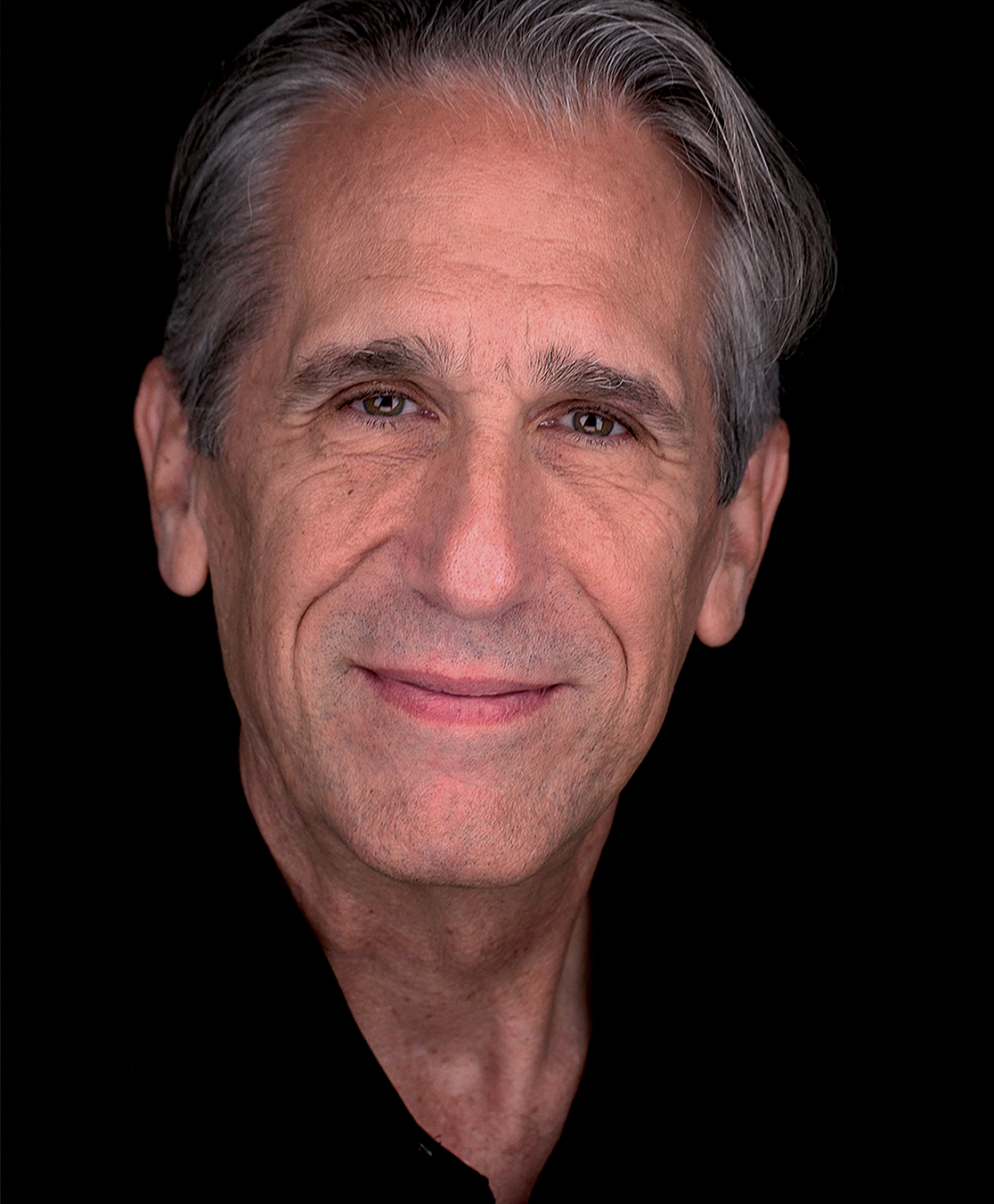 I'm a theater-maker with 50 years experience as an actor, director, writer and producer. I wrote book, music and lyrics for (and directed) several long-running musical comedies that premiered at The Heritage Square Music Hall, and more recently wrote the music and lyrics for "Holly, Alaska!" being premiered this December by Boulder Ensemble Theater. I've also created a series of spoken word concert theater programs and travelled to perform them with symphony orchestras across the US and Canada.
CURRENT AND UPCOMING PROJECTS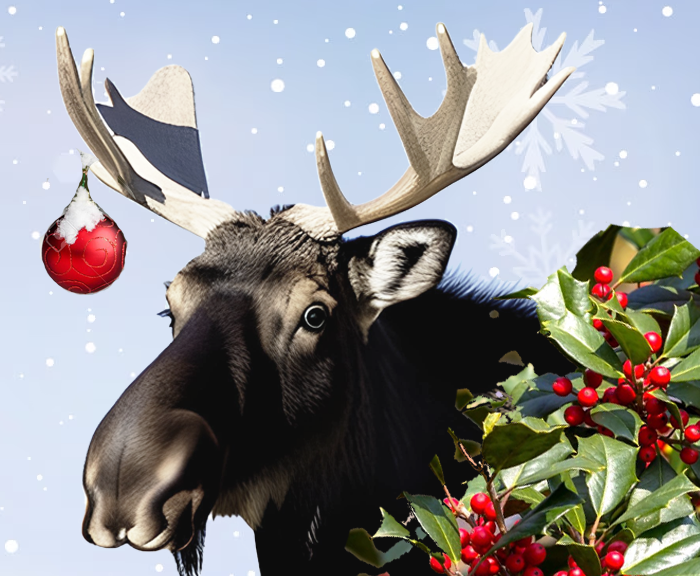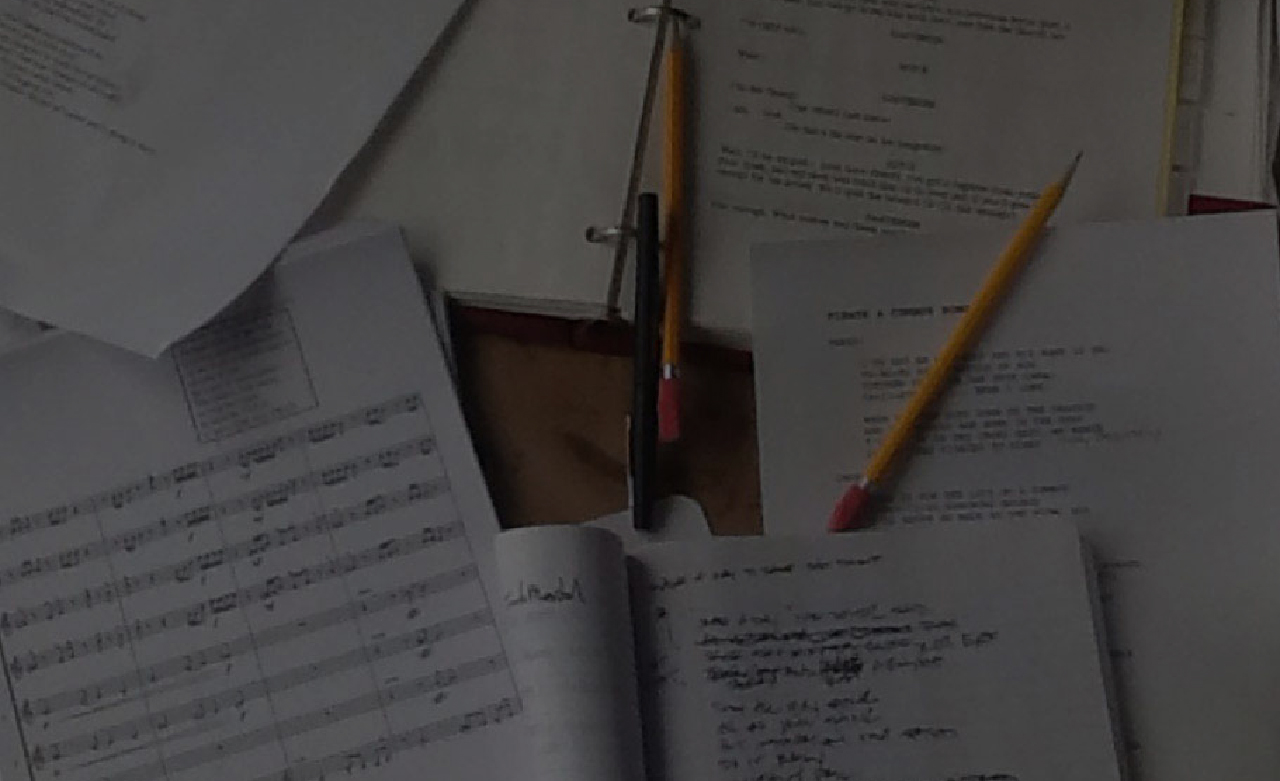 Acting, Writing, Production
RECENT PROJECTS

THEATRICAL COMEDIES

Book, Music and Lyrics
CONCERT THEATER

Lyrical Narratives for Classical Repertoire
"Perfect!" - Marvin Hamlisch
A life-long Westerner with family roots to four generations of cattle folk and characters on both sides of the law, Oden was raised on their stories as well as his generation's TV and Hollywood version of the Wild West, from the Lone Ranger and Roy Rogers to Gunsmoke and Clint Eastwood. "Cowboy Jamboree" is a collection of old west character stories told through performance poetry bringing humor, narrative arc and theatrical values to symphonic repertoire of the American West and the Hollywood Western.
Details & Media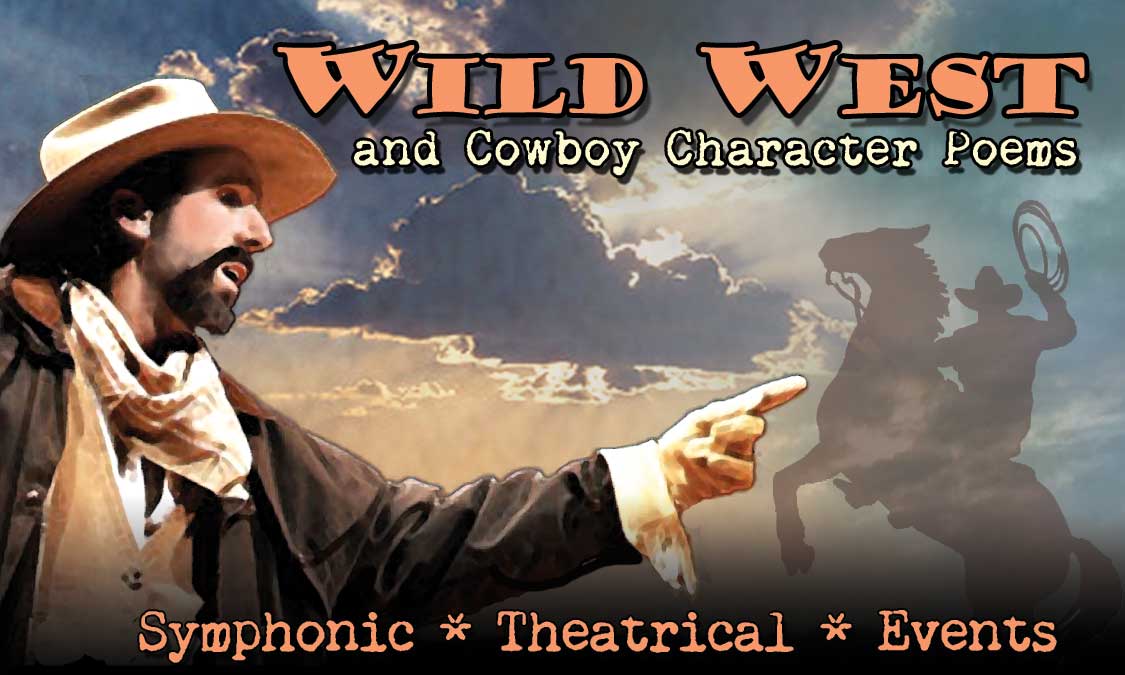 "Frank Oden is a vivid presence in front of an orchestra...laugh out loud funny...
a great melding of music, story, comedy, tragedy, verse and character."
-- Adam Flatt, Music Director, Colorado Ballet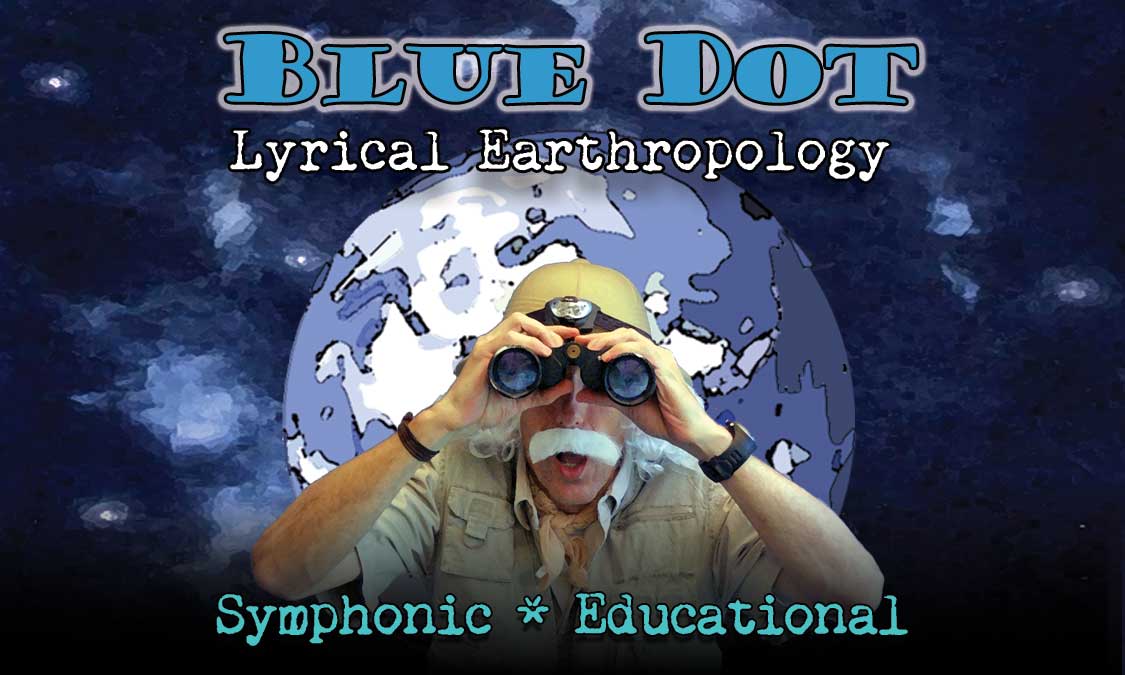 "Song of the Earth" merges lyrical humor and verbal acrobatics with stunning visual images and evocative orchestral music to explore the grandeur and frailties of our little blue planet, and the timely need for effective stewardship. Hosted by a whimsical "Earthropologist," embark on an entertaining and educational tour of earth's essential systems and wonders, including a literally breathtaking feat of recitation, a rhymed catalog of the entire animal kingdom in under three minutes.

Details & Media
"Oden performs with linguistic bravado, he is a verbal stunt man with a uniquely theatrical style —
combining the power of a Shakespearean actor, the presence of a great magician
and the physicality of a Warner Brothers cartoon." -- G. William Oakley
A funny thing happened on the way to the podium ... a cellular biology professor and mucus expert turns out to be the wrong person to host an educational concert about music, but the mixup isn't discovered until the show is underway. Refusing to accept defeat (or leave the stage) he takes command of the orchestra and recruits the antagonized conductor as reluctant assistant in a ridiculous yet perfectly apt explanation of all things musical.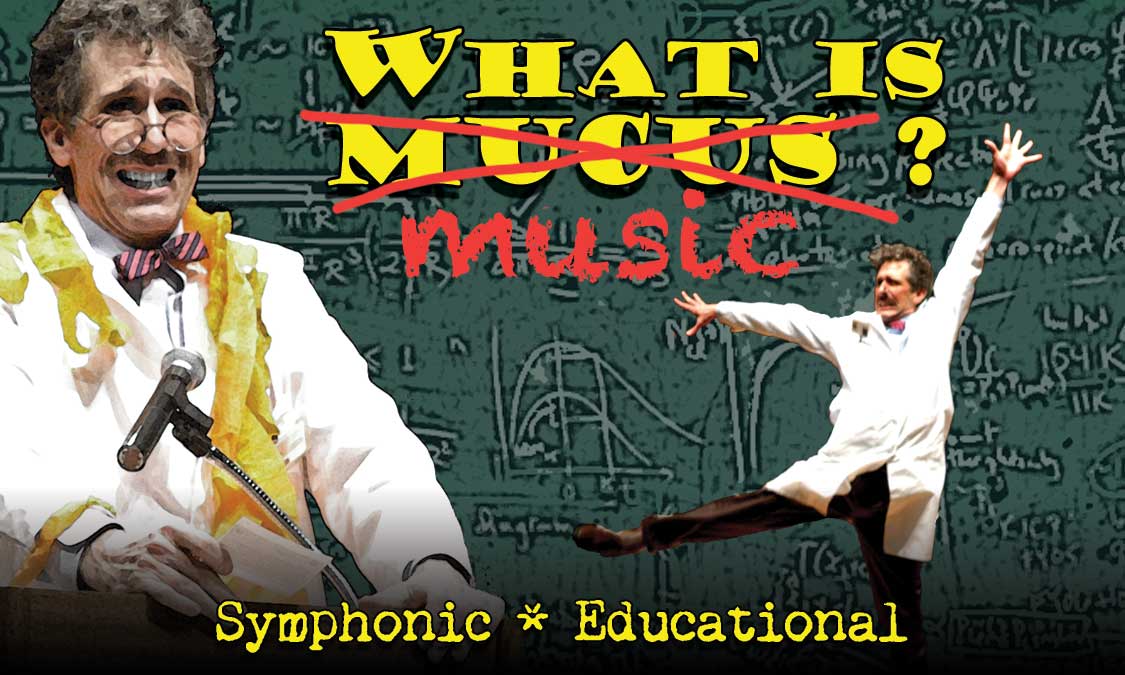 Frank Oden's performance was brilliant, he captured the ridiculous, elegant, sublime and slapstick.
He is a rare actor who effortlessly connects with with a complex symphonic score."
-- Dan Kellogg, Composer, "Pyramus and Thisbe"
Modern Halloween events may emphasize violence and gore, but Frank Oden's vision is classic spooky fun by way of Poe, Karloff, EC Comics and 1960's trick-or-treating. In "The Haunted Symphony" G(host) character, Ezekiel McCobb welcomes you late-night visitors on a haunted house adventure told by multiple characters through performance poetry bringing humor, narrative arc and theatrical production values to powerfully dramatic classical repertoire.

Details & Media
" Oden has a real talent for unself-conscious characters with big egos but good hearts.
You laugh at the characters, but you like them, too." -- Westword
COLORADO
SYMPHONY ORCHESTRA

BRECKENRIDGE

MUSIC FESTIVAL

DALLAS

SYMPHONY

DETROIT

SYMPHONY

HERITAGE SQUARE

MUSIC HALL

VAIL

BRAVO FESTIVAL

LUBBOCK

SYMPHONY

ORCHESTRA IOWA

NORTHEAST

PENNSYLVANIA

PHILHARMONIC

UTAH

SYMPHONY

GOLDENROD

SHOWBOAT

TEXARKANA

SYMPHONY

TUSCALOOSA

SYMPHONY

IDAHO FALLS

SYMPHONY

BROOMFIELD

ORCHESTRA

AVENUE

THEATER

JACKSONVILLE

SYMPHONY

PRESERVATION

PLAYHOUSE

DENVER

PHILHARMONIC

SUPERDOME

NEW ORLEANS

SIERRA

WIND ENSEMBLE

HERITAGE

OPERA HOUSE

WALDEN

PLAYHOUSE

THE PALACE

THEATER

WINNIPEG

SYMPHONY ORCHESTRA